Educational programs focus on strengthening individuals, families and communities by addressing critical issues and needs, such as teaching parenting skills, improving nutrition and health, managing family finances, addressing child care needs, and others.
FCS Programs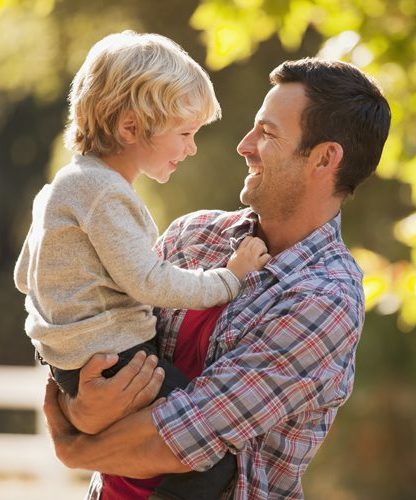 Parenting Apart: Effective Co-Parenting
Expand content up
Four-hour parenting apart class for parents learning how to help their children cope with separation. Taught by UT Extension FCS agents.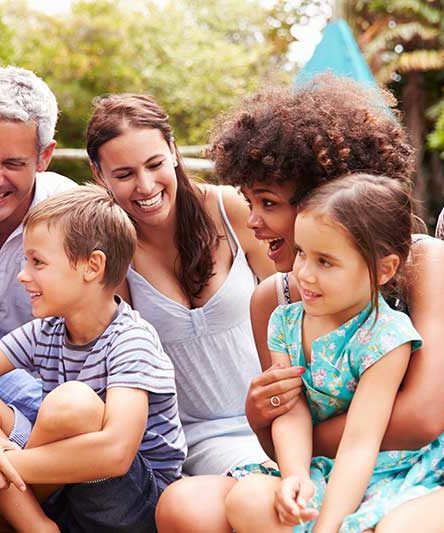 Family Community Education Clubs
Expand content up
Adult volunteer organization's goal: "To strengthen individuals and families through continuing education, leadership development and community service.
Contact Information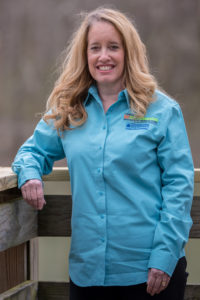 Hilda Lytle
County Director, Extension Agent, FCS
Phone: (931)473-8484
Email: hlytle@utk.edu​​
Marjorie Foster
Program Assistant Phone: (931)473-8484
Email: mfoster31@utk.edu